International transport
Transport of goods throughout Europe
International transport
Transport of goods throughout Europe
About us
We have been providing international road services since 1992. During this time, we have developed effective methods of fleet management, so that the vehicles collect and deliver customers' goods to specific places on time. We specialize in transport in the European Union and Switzerland as well as in eastern directions – Russia, Belarus and Ukraine.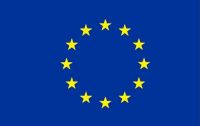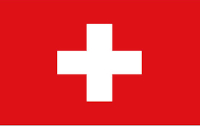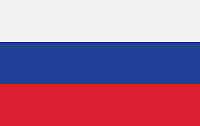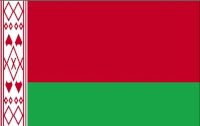 Our strength is also the transport of containers and also domestic and international forwarding.
We create a family group consisting of companies:
Międzynarodowy Transport Drogowy i Spedycja (International Road Transport and Forwarding Services) EUROPTIR Edward Leszczyński
EUROPTIR 2 Grzegorz Leszczyński
EUROPTIR 3 Paweł Leszczyński
EUROPTIR PLUS Karol Leszczyński
Thanks to the personal involvement of the owners in preparing for transport and supervising the supply chain, we offer transport and forwarding services at the highest level.
We invite you to cooperation!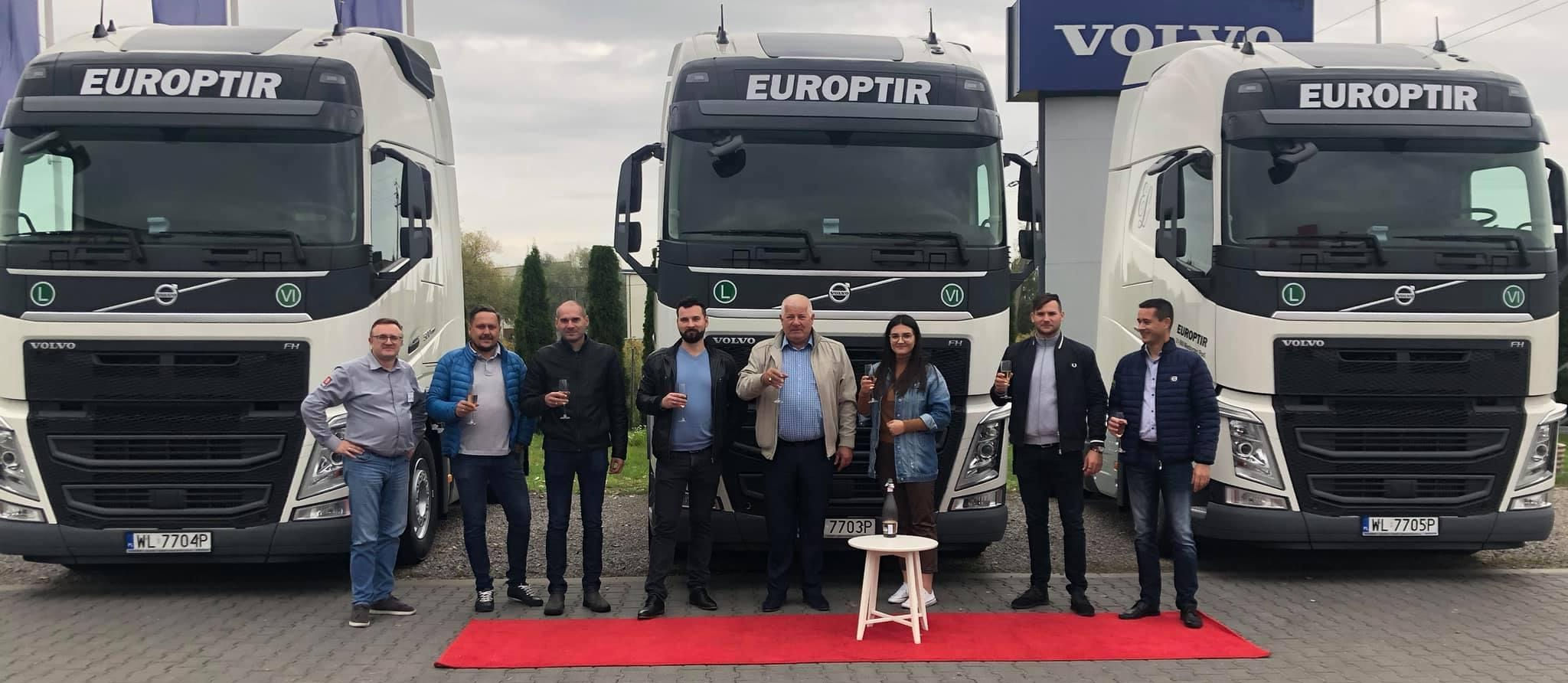 ---
Offer
We specialize primarily in the international transport – the transport of goods throughout Europe.
We transport loads of many types:
tilt,
refrigerated,
ADR (dangerous goods)
containers.
We also provide domestic transport and transfers in Western Europe. The company has huge experience in the refrigerated and containerized transport services..
The scope of services also includes:
domestic and international forwarding,
customs services.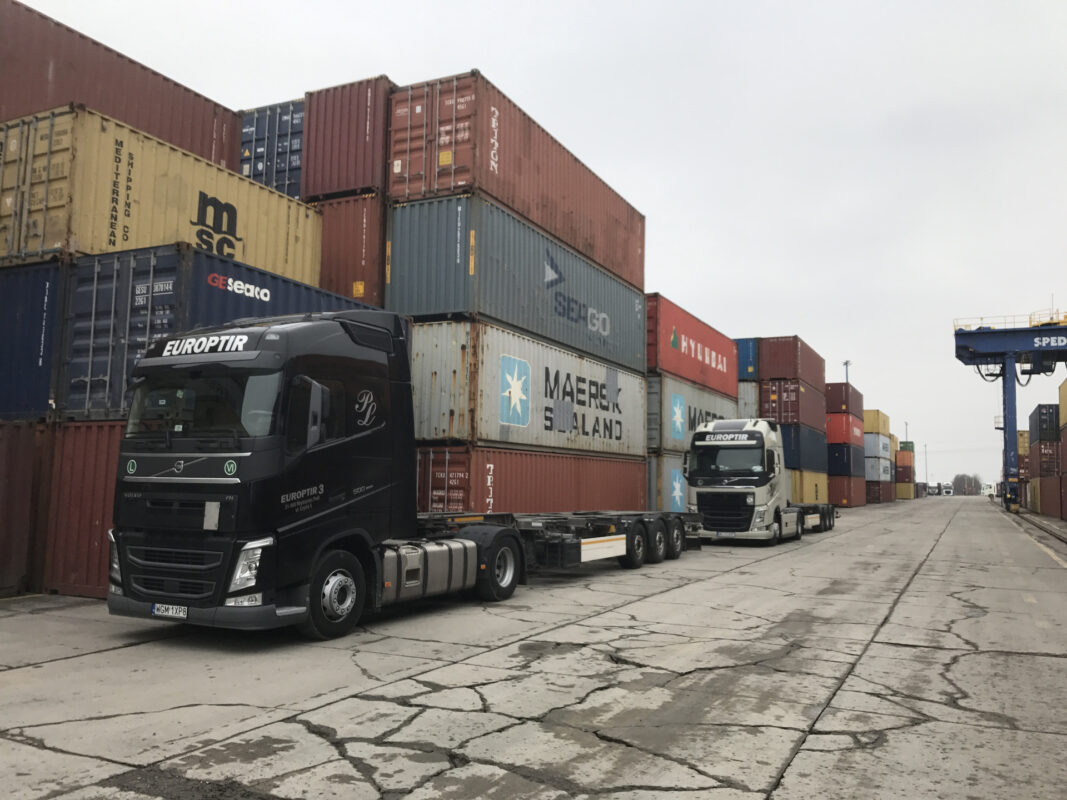 ---
Fleet
The "EUROPTIR" family group has a fleet of 44 Volvo trucks and semitrailers (tilt, refrigerated, container chassis).
The fleet is regularly rejuvenated and modernized, all vehicles are equipped with a GPS communication system. Our car kits perform the Euro 5 EEV and Euro 6 combustion standards.